What to wear:
When planning our trip to Lapland we closely watched the weather, as the temperature plummeted, we started to panic that the kids would be cold..
Especially as they were likely to spend the days rolling round in the snow!
As it turned out we seriously over packed, and the kids were fine. I just wanted to share our top tips for keeping the kids, and yourself warm whilst enjoying the magic of Lapland. Before you set out buying ask friends if they have any ski suits / snow stuff you can borrow, you'll be surprised the stuff have at the back of the wardrobe! Below is the top-to-toe guide on what to wear.
Balaclavas are great if you plan to spend long time outside or on trips, easy to put on. don't fall down, and your face says warm even during he most epic snow fight!

 

Its the nose and ears that feel the cold, so the thin layer balaclavas are a great essential layer coupled with a hat and even snood! These from Trespass cost £4.99 each.
2. Thermal under-layer (or base layer) is the key to warmth: We picked ours up for £6.99 from m and m direct they were cheap but really warm. When you're not in the snow, these also act as great leggings and tops for around the accommodation. Two sets are plenty, they rinse through easily and are quick to dry.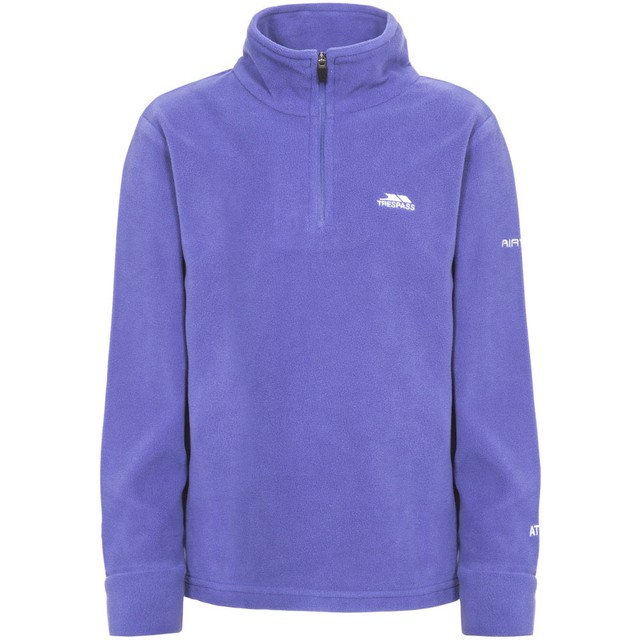 We picked these up really cheaply from 
Trespass
 which seems to have a constant 70% sale on. They cost £5.99.
4.  The Outer Layer: Snow suit or salopettes / jacket. We had both, I think the ski suit was the best idea, suits and jackets have additional braces and these are a real pain when kids need the loo!
 We got all of ours up from 
TK Maxx
 I had to go to a couple of stores to find what I needed, so look early I paid £30 for the suits, and slightly more for the jackets and trousers. We had heard of people using the Aldi range, but we bought one set and didn't take them as they felt really thin compared to these.
Plus, with a bit of luck they'll master how to put them on with their teeth after the first day or two.
Top Tip, put coat sleeves over the gloves to stop snow getting in and gloves getting wet. 
6. Socks and Boots: A standard pair of socks with one ski sock over were totally adequate, especially with snow boots.
Again we got these from  
Trespass
 online for a bargain £11.99.
Top tip: Make sure trousers are over the boots, most have a poppers to fasten which stops the snow getting in. 
TOP TIP FOR EXTRA WARMTH:
I took a bag full of these hot hands with me. They are activated when they make contact with the air ( takes 20 minutes) and then stay warm for hours. We popped them in the kids pockets, and they were an extra boost of warmth. Mine were 79p a pack from Home Bargains but you can buy them online.
Top Tip: You can pop one of these in a sock along with your phone. The cold temperatures really drain the battery, this will mean you can keep it going for much longer.